From selling tea to becoming PM, Modi showed transformational change:Ivanka Trump
|
From selling tea to becoming PM, Modi showed transformational change:Ivanka Trump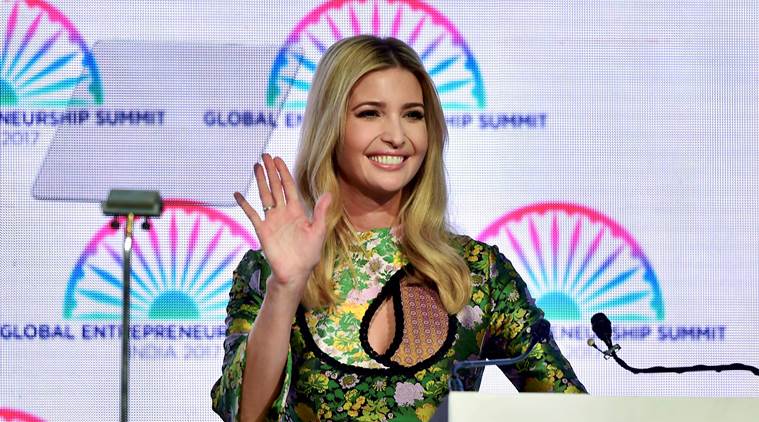 Ivanka Trump, daughter of and advisor to US President Donald Trump, on Tuesday lauded Prime Minister Narendra Modi "for all that you are doing to build India" and proving that "transformational change is possible".
"From your childhood selling tea to your election as India's Prime Minister, you've proven that transformational change is possible. And now you are bringing that promise to hundreds of millions of people across your country. Thank you," Ivanka said during her inaugural address as the Global Entrepreneurship Summit (GES) began here on Tuesday.
"Thank you, Prime Minister Modi, for joining us here today — and for all that you are doing to build India as a thriving economy — a beacon of democracy — and a symbol of hope to the world," she said.
Highlighting the importance of women entrepreneurs, she said, "Just consider if India closes the labour force gender gap by half, your economy could grow by over $150 billion dollars in the next three years."
"I am proud to say women are in majority here. I have seen that more often women must do more to prove themselves. We must ensure women entrepreneurs have access to capital, access to networks and mentors, and access to equitable laws."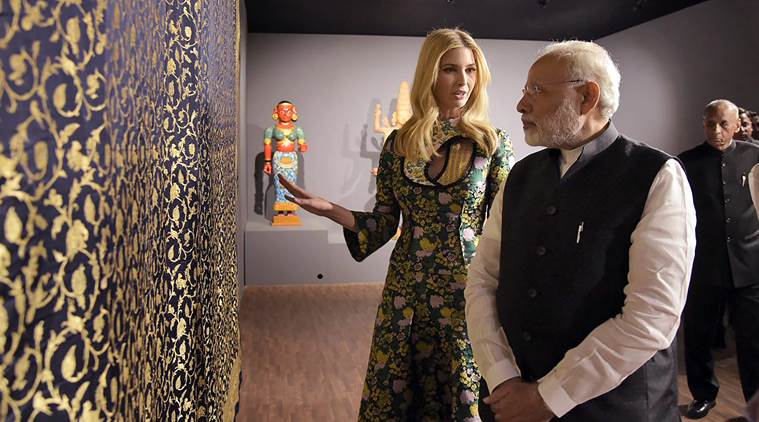 Modi inaugurated the summit themed "Women First, Prosperity for All" at the Hyderabad International Convention Centre (HICC) at 4 pm in the presence of Ivanka, who is leading the US delegation. They were greeted by a robot 'Mitra', made by Bengaluru-based Invento Robotics headed by Balaji Vishwanathan.
In his short speech, Modi said the event not only connects the Silicon Valley with Hyderabad but also showcases the close ties between the US and India. "It underlines our shared commitment towards encouraging entrepreneurship and innovation. The theme 'Women First, Prosperity for All' makes this edition of GES stand out. In Indian mythology, woman is an incarnation of Shakti — the goddess of power. We believe women empowerment is vital to our development,'' he said.
source by:-indianexpress
Share: